Welcome to the 2020 NCA High School Nationals event hub! Click 'Read More' below to find the very best coverage of the competition including a live stream, the performance order, results, photos, articles, news, and more!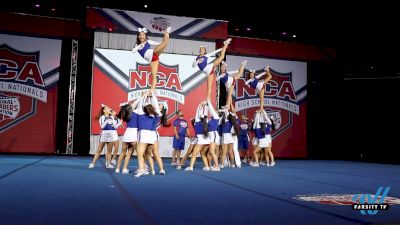 Success Is Hitting: Edinburg High School
Aug 5, 2020
Edinburg High School has one goal in mind at NCA High School Nationals, and that's to hit as a team!