Welcome to the 2020 CHEERSPORT Nationals: Friday Night Live event hub! Here you'll find the very best coverage of the competition including a live stream, the performance order, results, photos, articles, news, and more!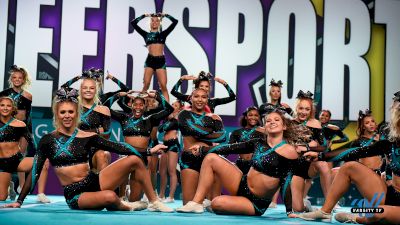 CHEERSPORT & USA Spirit Are Headed Your Way!
Feb 15, 2020
The 2020 CHEERSPORT National Cheerleading Championship and the 2020 USA Spirit Nationals are this weekend and you're not going to want to miss the excitement!