Completed,

Dec 19 - 20, 2020
Welcome to the 2020 Encore Championships: Houston DI & DII event hub! Click 'Read More' below to find the very best coverage of the competition including a live stream, the order of competition, results, photos, articles, news, and more!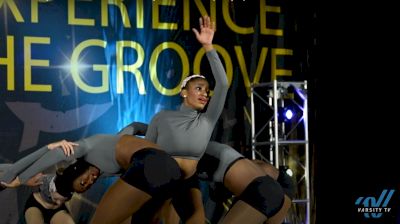 A Mood: Fierce Factory Senior Contemporary
Dec 20, 2020
We couldn't take our eyes off of Fierce Factory Dance & Talent Senior Contemporary this weekend at The Groove!