Welcome to the 2021 UCA & UDA College Cheerleading & Dance Team National Championship event hub! Click 'Read More' below to find the very best coverage of the competition including a live stream, the order of competition, results, photos, articles, news, and more!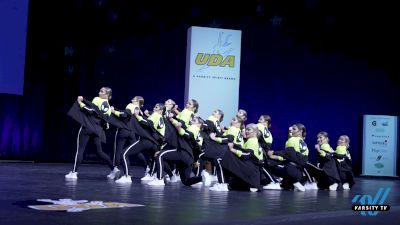 Full Of Heart: Lindenwood University Open Hip Hop
Apr 29, 2021
Lindenwood University put their heart on the floor in Open Hip Hop Finals and the Lions walked off the stage feeling on top of this world.
Varsity TV checked in with the team at playback to hear about their performance.