Welcome to the 2020 UDA Solo Showdown event hub! Dancers from all over the nation will compete against the best of the best in the first-ever virtual event. Here you will find all virtual competition information by clicking 'Read More' below.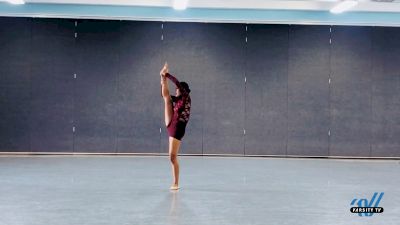 Watch Highlights From The First-Ever UDA Solo Showdown
Sep 26, 2020
This one-of-a-kind solo competition has allowed dancers to compete against the best of the best and perform their favorite solo routines!
Spend your Saturday binge-watching the performances on Varsity TV and tune back in later this afternoon as the results will be posted at 4 PM CT.
Check out these highlights from the first-ever UDA Solo Showdown that went live today on Varsity TV!