Welcome to the 2020 The Stingray Allstars Gym Jam event hub! We are excited to bring you coverage of the showcase for the first time ever, including interviews, articles, photos, skill updates, Live coverage, and MORE!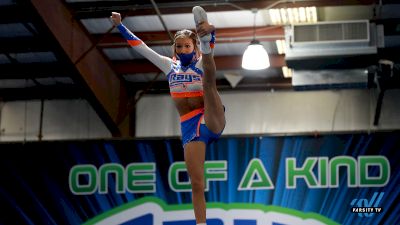 Stingray Orange: Prepared To Take On The Season
Nov 17, 2020
The Stingray Allstars Orange is ready to take on the season! Varsity TV caught up with one of Orange's fourth-year members to talk about their new routine.
WATCH: The Stingray Allstars Orange