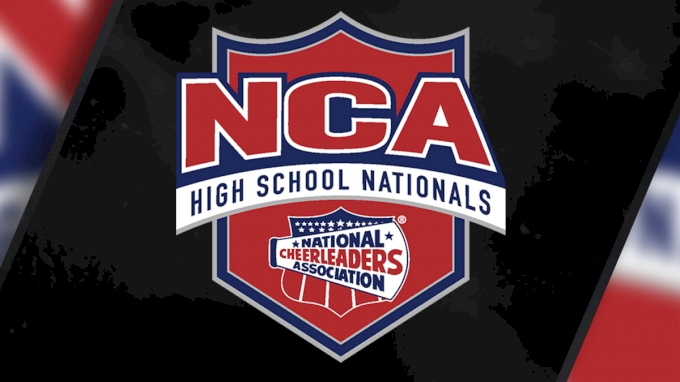 Welcome to the 2022 NCA High School Nationals event hub! Click 'Read More' below to find the very best coverage of the competition including a live stream, the order of competition, results, photos, articles, news, and more!
Championship Schedule
Saturday, January 22nd
Arena: 8:30am – 7:45pm CT
A-Hall: 8:30am – 7:35pm CT
Sunday, January 23rd
Arena: 8:30am – 8:20pm CT
A-Hall: 8:30 am – 9:00pm CT
*Schedule is subject to change.
Sunday Performance Order - Arena Rebroadcast
Sunday Performance Order - Hall A Rebroadcast
Sunday Performance Order - Arena
Sunday Performance Order - Hall A