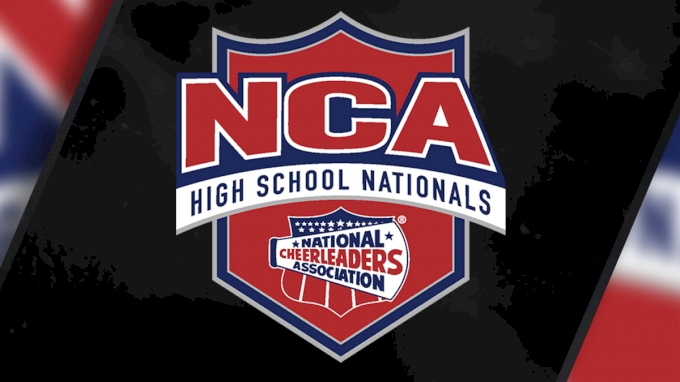 Welcome to the 2022 NCA High School Nationals event hub! Click 'Read More' below to find the very best coverage of the competition including a live stream, the order of competition, results, photos, articles, news, and more!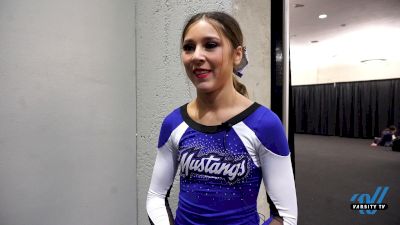 Friendswood Junior High School Hopes To Claim 5th Consecutive Title
Jan 23, 2022
Friendswood Junior High School finished Day 1 with a zero-deduction routine and a score of 98.1. The talented Texas team is hoping they have what it takes to claim their 5th NCA Championship title this weekend and Varsity TV caught up with the team on Day 2 to learn more about their goal.
---