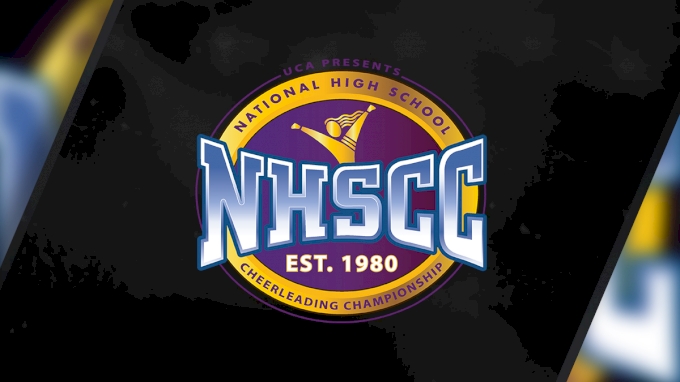 Welcome to the 2022 UCA National High School Cheerleading Championship event hub! Click 'Read More' below to find the very best coverage of the competition including a live stream, the order of competition, results, photos, articles, news, and more!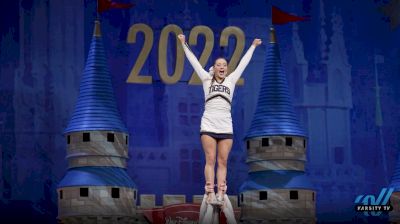 Arlington High School Advanced Straight To Finals & Earned Another Hit
Feb 15, 2022
Arlington High School advanced straight through to Finals this year in Medium Varsity Division I and the Tennessee team stayed confident as they went out to hit their routine one last time in Orlando, Florida. Varsity TV checked in with the team after their performance to hear more about the team's mindset heading into Finals.