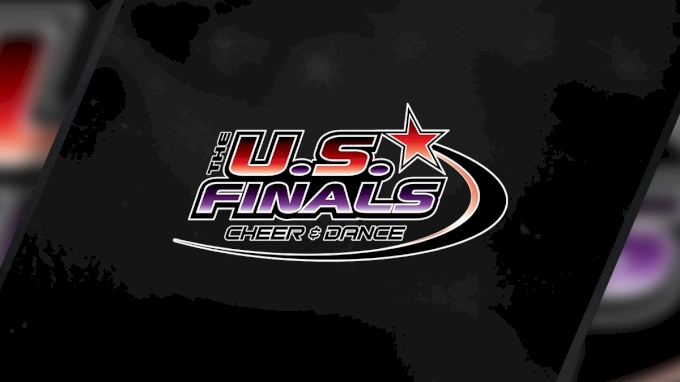 Welcome to the 2022 The U.S. Finals: Tacoma event hub! Click 'Read More' below to find the very best coverage of the competition including a live stream, the order of competition, results, photos, articles, news, and more!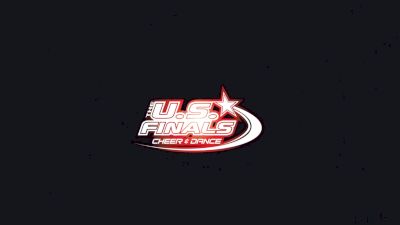 The U.S. Finals Reveal Video 2022
May 5, 2022
The 2022 U.S. Finals Level Champions have competed across the country at 10 different locations. These teams not only beat out their competition at their select U.S. Finals location, but they went up against the other level champions from the other locations to win their title. These winners will not only earn this prestigious title but will also win Championship rings.