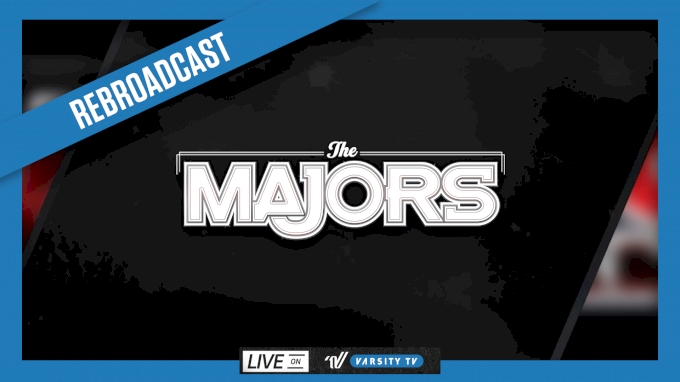 Watch the 24-hour delayed REBROADCAST of The MAJORS 2022! Every performance will be available to watch again with sound for premium subscribers on January 15th!
Rebroadcast Schedule
*This is a 24-hour delayed rebroadcast of The MAJORS 2022. If you are looking for the real-time, live feed of the event, click here.
Saturday, January 15th - REBROADCAST