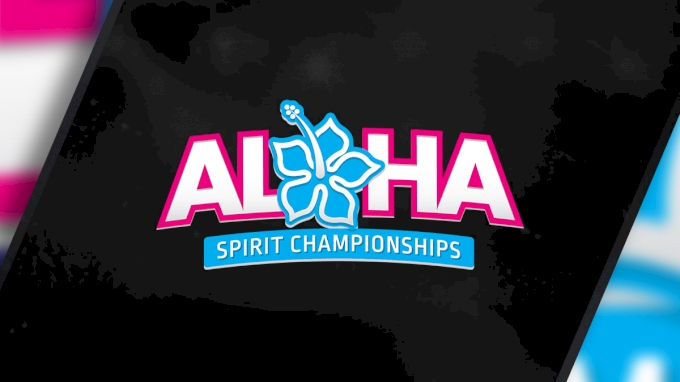 Welcome to the 2023 Aloha Chattanooga Dance Showdown event hub! Click 'Read More' below to find the very best coverage of the competition including a live stream, the order of competition, results, photos, articles, news, and more!
Competition Schedule
*Schedule is subject to change. Event competition times are local to their performance region.


Saturday Performance Order