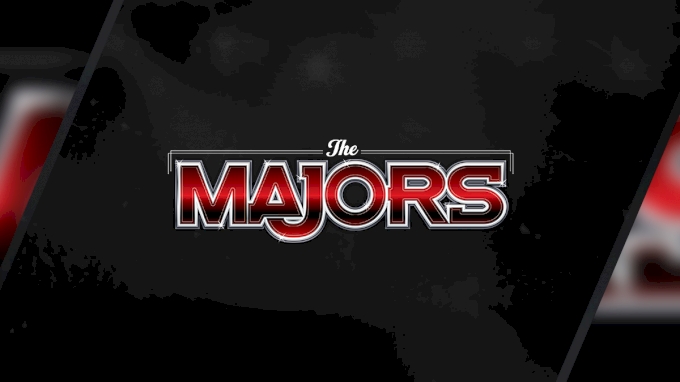 Welcome to The MAJORS 2023 event hub! Click 'Read More' below to find the very best coverage of the competition including a live stream, the order of competition, results, photos, articles, news, and more!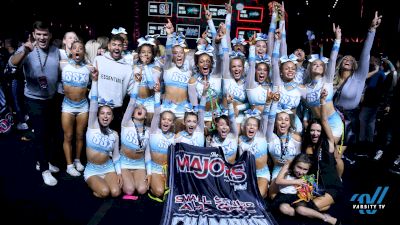 SSX: Level 6 Senior Small MAJORS Champions!
Jan 22, 2023
Cheer Extreme - Raleigh SSX is taking home the title of Level 6 Senior Small Champions from The MAJORS! Varsity TV caught up with the team to chat about the practices that led to their success and what we can expect from SSX this season.
Join Varsity TV today to access the very best in cheer and dance coverage, stream original documentaries on-demand, and watch 200+ live events!
---