Spring Into The New Semester With These Head Spring Tips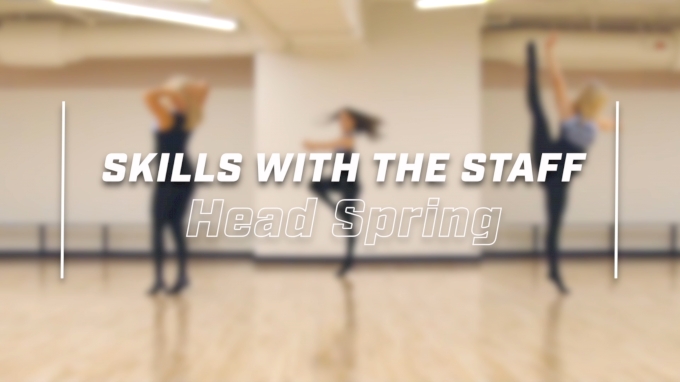 It's time to get your skills in check with the new 'Skills With The Staff' summer technique series. Join top instructional staff from across the Varsity Spirit brands to help enhance your skills with technique tips and helpful drills.

This week's video is all about Headsprings. For more tips and drills stay tuned to Varsity TV.