Earn Your A+ in Organization
Earn Your A+ in Organization
How-to organization tips to help you conquer the year like a champion!
Dec 30, 2016
by Varsity TV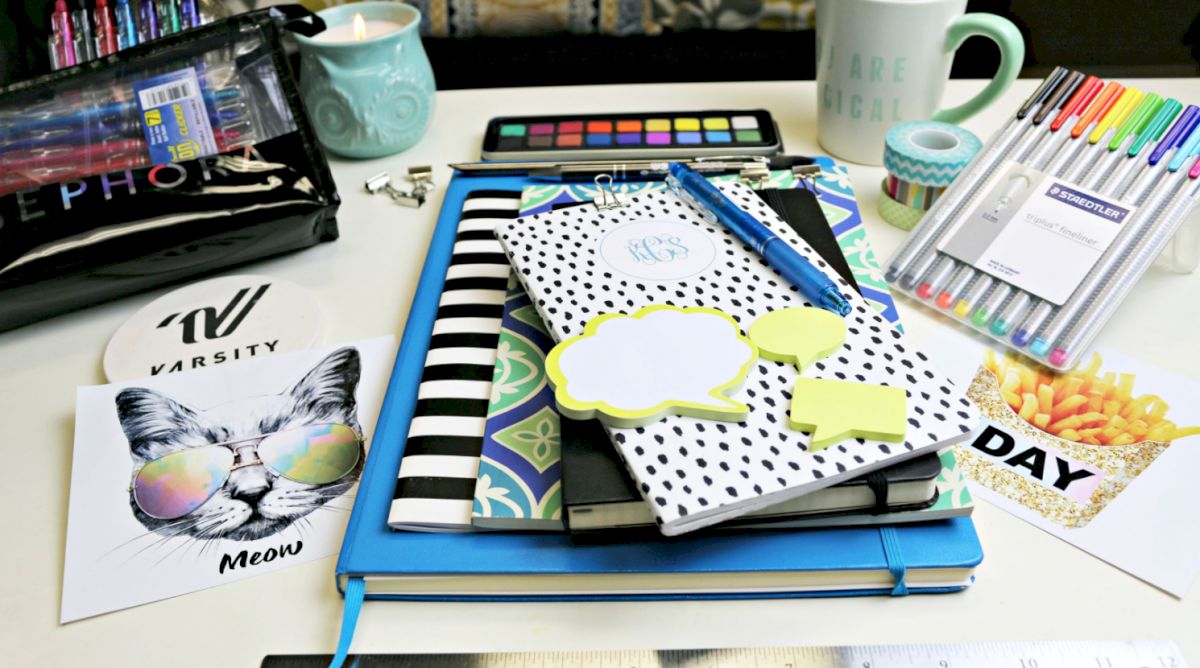 Make this year your best year! Balancing practices, games, and school work can be overwhelming. Here are few tips to help you stay organized and to supercharge this semester!
Get a planner and use it!
Write down every assignment, all due dates, and test dates so you can stay on top of your work and avoid surprise tests in class. As soon as you get your practice schedule, grab your favorite pen and jot down the dates. Check your weekly calendar before bed and as soon as you wake up to help you plan for the day ahead.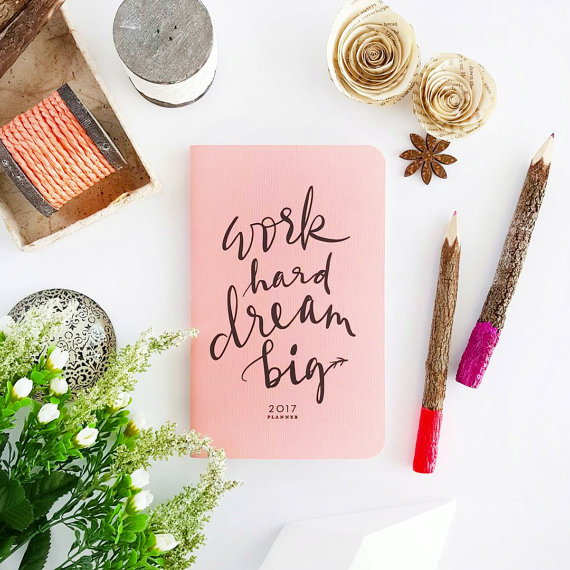 etsy.com



Make to-do lists
Between practice, school, and attempting to have a life -- there's a lot to do and so little time! Make daily and weekly to-do lists to make sure you get everything important done before you head to the movies or to hang out with friends. P.S. Don't forget to schedule a nap here and there to help save your sanity!


Pinterest.com
Catch some zzz's
Not getting enough sleep hinders your focus and makes you less motivated to take on the day ahead. Make it a priority to go to bed earlier at night so you will be more productive when you wake up.
Spend an hour unplugged
With technology and instant access to social media and Netflix right at your fingertips, it's hard to get anything done during the day. Take at least one hour to unplug from technology and focus on getting things done on your to-do lists. Feel free to reward yourself for finishing your tasks by binge-watching your favorite Netflix series!
De-clutter your desk, de-clutter your life
It's hard to study at your desk when you can't see it! Your desk should be a place of focus and motivation, not a catch-all for your dirty laundry. Spend some time to clean it up and get organized. Use file bins and other organizational tools to find a place for everything. Decorate with a motivational quote and a scented candle to make your desk a place that's personalized just for you.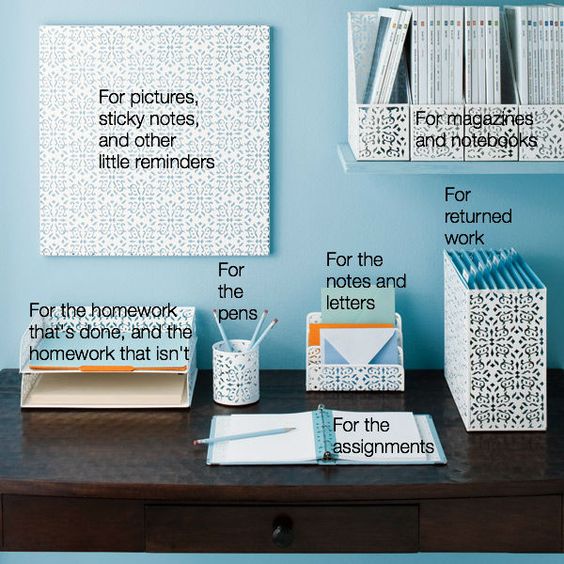 Pinterest.com

Minimize Multitasking
Instead of giving 50% of our attention to two tasks, try focusing fully on each task at a time. When we concentrate on one thing at a time we work more efficiently to finish the job faster and with better quality.