Packing Hacks That Will Change Your Life
Packing Hacks That Will Change Your Life
With competition season right around the corner, learn how to pack like a pro with these nine packing hacks.
Dec 31, 2016
by Varsity TV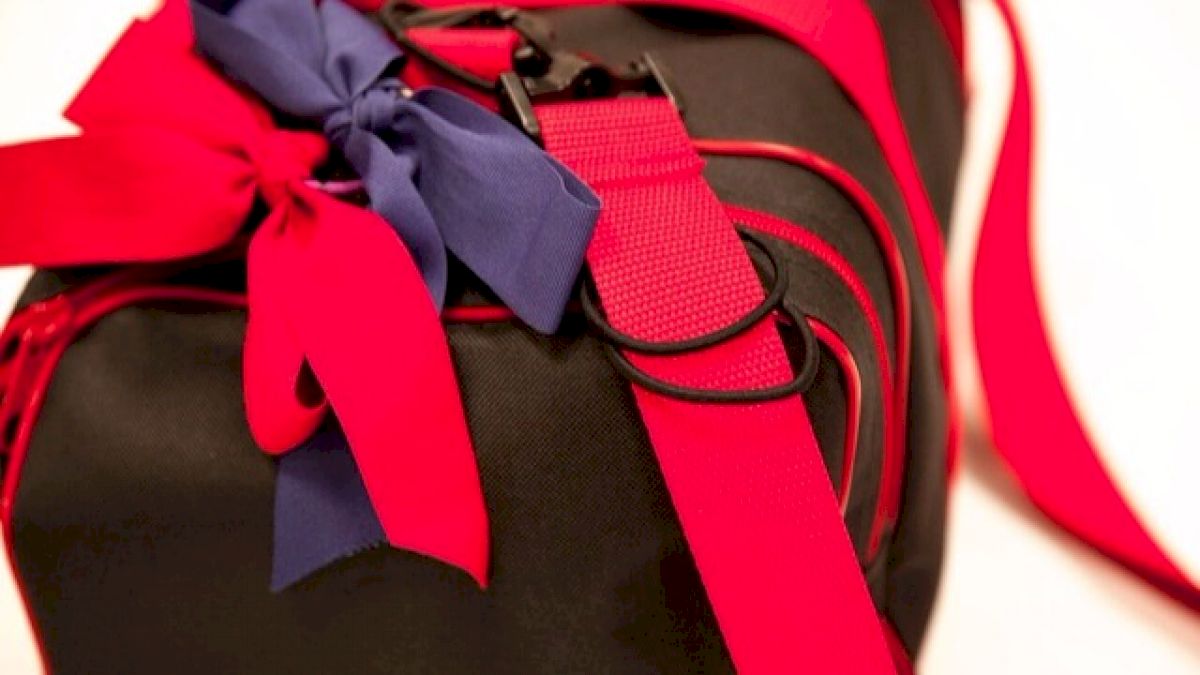 Competition season is right around the corner and it's time to pull out the suitcase and get going. Packing can be the most stressful part of traveling so we compiled a few tips to help you start packing like a pro!
Make a packing list
In the days leading up to competition, packing will be the last thing on your mind. When you have about a week left write out a packing list of everything you could possibly need. You will have a few days to adjust it if needed and it will keep you from forgetting the essentials.
Don't get your cords in a tangle
Headphones and charging cords are a necessity on every trip. Fold them into an eye glass case to keep them neat and tidy all in one place.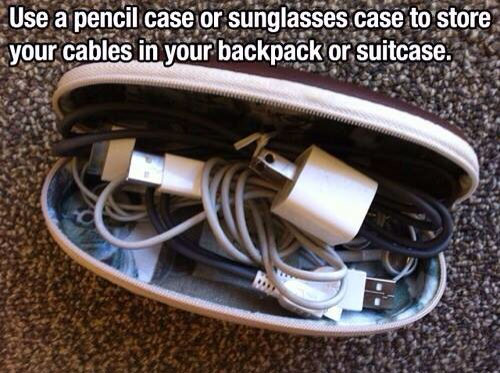 Pinterest.com

Don't fold, roll!
Folding your clothes takes up way too much space. Instead, try neatly rolling to save space and prevent your clothes from wrinkling.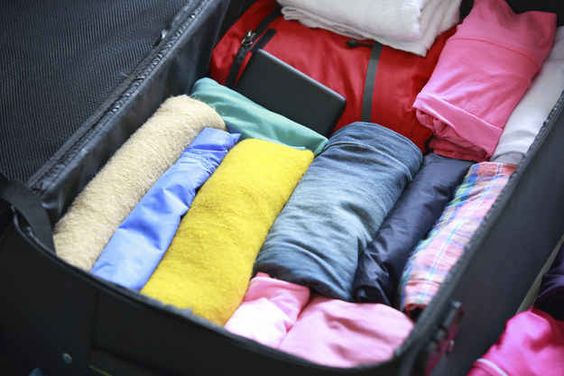 buzzfeed.com

So fresh and so clean
Place a dryer sheet at the top and bottom of your suitcase to keep your clothes static-free and smelling great!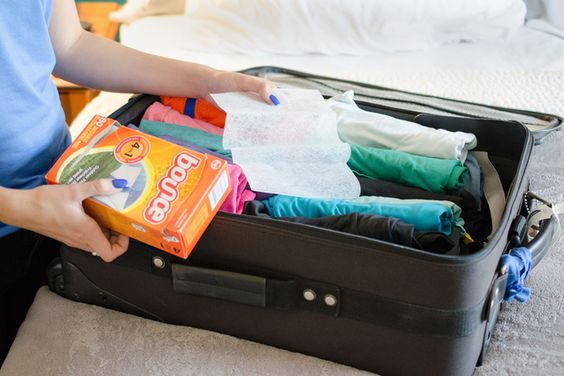 Pinterest.com
Use travel cubes
After rolling, consolidate your clothes into packing cubes or large plastic bags to keep corresponding clothes together. The cubes will keep your suitcase organized like drawers all weekend long!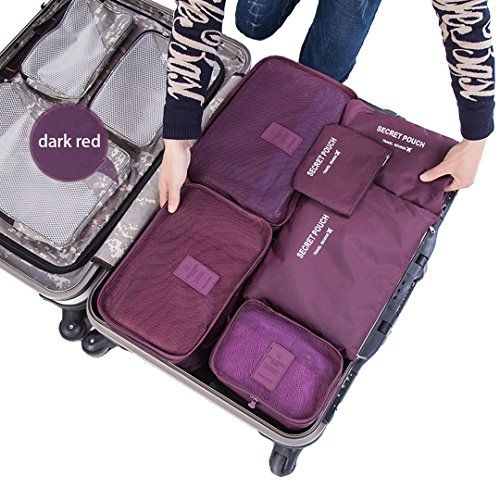 amazon.com
Get creative with your cases
Use an empty tic-tac case for bobby pins or cotton swabs.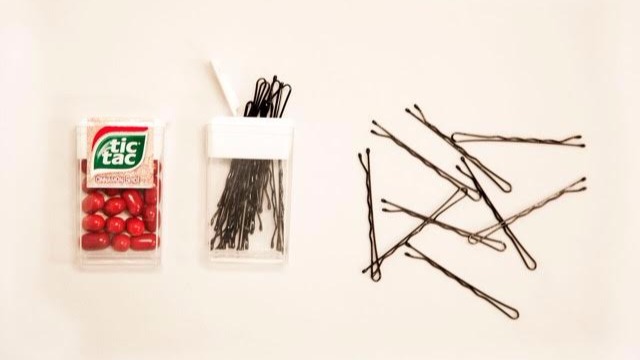 Tape your toiletries
To prevent a shampoo explosion on your uniform, take masking tape to seal the lids to all your toiletries.
Pack a laundry bag
By the end of competition weekend, you will have a mound of dirty clothes. Pack a laundry bag to keep your dirty socks away from your brand-new competition shirt.
Leave extra space for souvenirs
Don't cram your suitcase full when packing for a competition. Leave some extra space for a few competition souvenirs and a possible first-place medal!
Love these tips? Check out related articles here: