Running Towards A Cure
Running Towards A Cure
The Varsity Spirit and Varsity TV crew went running for a cure last weekend at the St. Jude Walk/Run!
Sep 18, 2018
by Varsity TV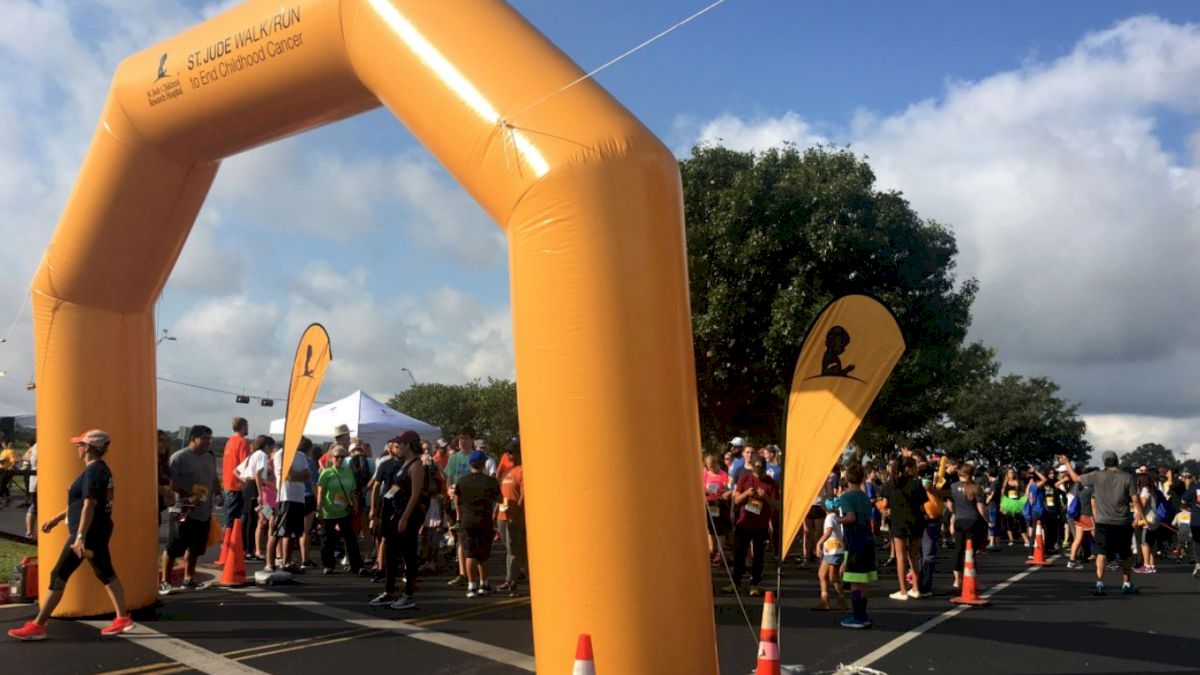 The St. Jude Walk/Run was again a huge success! September is Childhood Cancer Awareness Month, and even the Varsity Spirit and Varsity TV crew took part in raising awareness.
The St. Jude Run/Walk in Austin, Texas, raised $53,282 in 2017. This year, on Saturday, September 15, the team took on the 5K and helped raise the total outcome of $74,070. The number has continued to grow each year and we encourage you to join in also!
Every family that comes through St. Jude Children's Research Hospital never receives a bill and it is because of events like this that make it possible!
There are many St. Jude Walk/Runs that take place in all parts of the country, so grab your friends and family and find one near you!
Click [HERE] to search for an event near you!