It's time for YOU to decide what School teams you would like to be featured on Varsity TV during the upcoming season! School cheer fans will nominate FIVE fan-favorite teams who will be highlighted in exclusive in-depth features.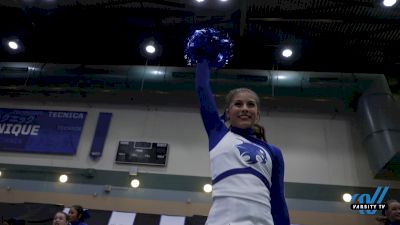 Bobcat Energy: Byron Nelson High School
Mar 15, 2022
Byron Nelson High School was a 2021 Cheerleader's Choice: School Spirit Spotlight winner and we caught up with them at the 2022 UCA NHSCC!