Welcome to the 2019 Battle in the Arena event hub! Here you'll find the very best coverage of the competition including a live stream, results, photos, articles, news, and more.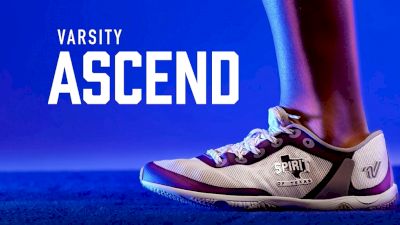 Step Up With Varsity Shoe Tech!
Feb 26, 2019
Step up with Varsity Shoe Tech! Put your best foot forward and conquer the competition with our latest line of footwear.
Whether you want increased agility and altitude, enhanced power and comfort or industry exclusive customization options, Varsity has the shoe technology you need to make the most of your 2:30. View the 2019 lineup.