Welcome to the 2019 Battle in the Arena event hub! Here you'll find the very best coverage of the competition including a live stream, results, photos, articles, news, and more.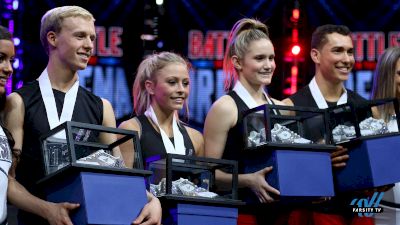 It Was Epic: Battle In The Arena 2019
Mar 2, 2019
Watch these epic highlights from Battle In The Arena 2019!
Didn't get to watch the event live?
Read the Battle In The Arena Live Blog from last night to see the minute-by-minute updates from the night.