Watch the UCA & UDA College Spirit Camp Opening Demo and UDA Home Routines LIVE at the UCA & UDA College Camp at the University of Alabama. The College Staff will make their way to Tuscaloosa looking to hit a solid routine, complete with new elite partner stunts and pyramid transitions.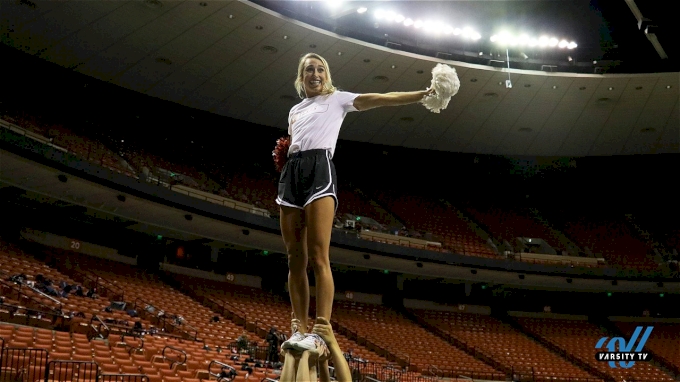 What It Means To Be A College Cheerleader
Jul 30, 2019
A role model, an ambassador and most importantly a spirit leader.
We talked to some of the nations top spirit squads at UCA camp to find out what they think it means to be a college cheerleader.