Welcome to the 2020 NCA All-Star Nationals event hub! Here you'll find the very best coverage of the competition including a live stream, the performance order, results, photos, articles, news, and more!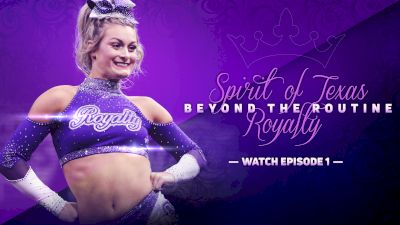 Beyond The Routine: Spirit Of Texas Royalty (Episode 1)
Nov 2, 2020
Spirit of Texas Royalty out of Coppell, Texas is a strong competitor in the Level 6 Senior Medium Coed division. Follow them through their journey at the 2020 NCA All-Star Nationals!
In Episode 1, we get to know a few of the athletes on a more personal level. The team is working hard, and they have one more showoff at their gym before taking on the competition.