Welcome to the Building Your Best Team event hub! Here you will find all the tips, tricks and ideas when it comes to bettering your spirit squad throughout the season. Coverage on Team Bonding, Game Day, Drills and MORE will be sorted throughout the tabs, so continue to check back for more exciting content!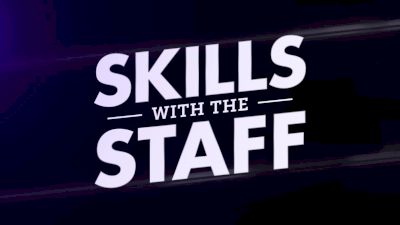 Get Your Skills Ready With Tips From The Staff!
May 26, 2020
As we all know, drills get you skills and Varsity TV wants to help you up your game for the season ahead! Get your skills ready with tips from the Staff!