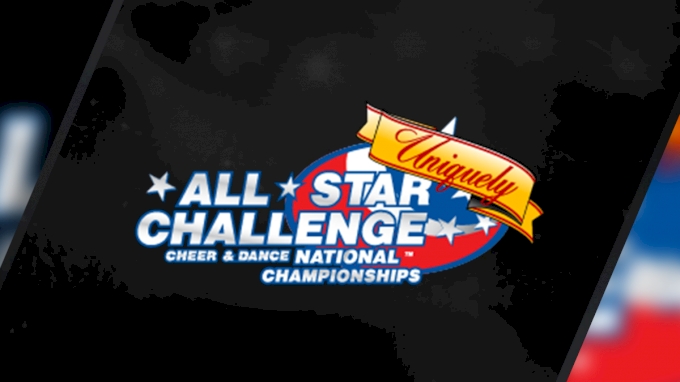 Welcome to the 2019 All Star Challenge Battle Under The Big Top event hub! Here you'll find the very best coverage of the competition including a live stream, routine videos, the performance order, results, photos, articles, news, and more!
Competition Schedule
View Championship Block Schedule
Saturday, December 14th
Hall A: 9:00 AM - 8:15 PM EST
Hall D: 9:30 AM - 7:30 PM EST
Sunday, December 15th
Hall A: 9:00 AM - 8:00 PM EST
Hall D: 9:15 AM - 6:15 PM EST
*Schedule is subject to change.
Saturday - Hall A
Saturday - Hall D
Sunday - Hall A
Sunday - Hall D