Welcome to the 2020 UCA Magnolia Championship event hub! Click 'Read More' below to find the very best coverage of the competition including a live stream, the order of competition, results, photos, articles, news, and more!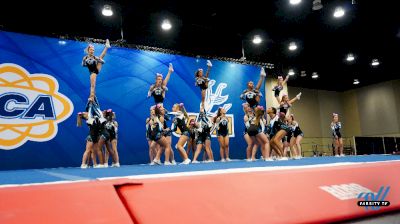 Getting Back On The Floor: Louisiana Cheer Force Twilight
Dec 8, 2020
Twilight from Louisiana Cheer Force was so close to winning the Varsity All Star Triple Crown last season. They're back on the mat and taking another shot!