Welcome to the 2020 UCA Magnolia Championship event hub! Click 'Read More' below to find the very best coverage of the competition including a live stream, the order of competition, results, photos, articles, news, and more!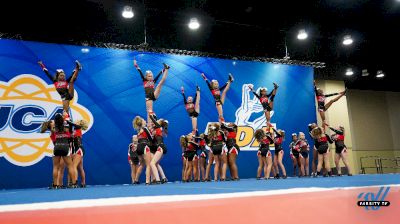 Goal Achieved: Memphis Pride All Stars Sleet
Dec 8, 2020
Sleet from Memphis Pride All Stars had a challenging week and just wanted a hit at UCA Magnolia. The team achieved their goal and coach Samantha Pennington was proud!