It's time for YOU to decide what School teams you would like to be featured on Varsity TV during the upcoming season! School cheer fans will nominate FIVE fan-favorite teams who will be highlighted in exclusive in-depth features.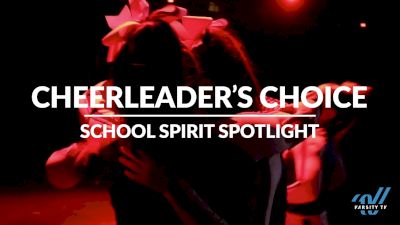 Choose Who You Want To Be In The Spotlight!
Aug 5, 2020
Cheerleader's Choice: School Spirit Spotlight is almost here, and now is the chance where YOU get to tell us who you want to see featured on Varsity TV!