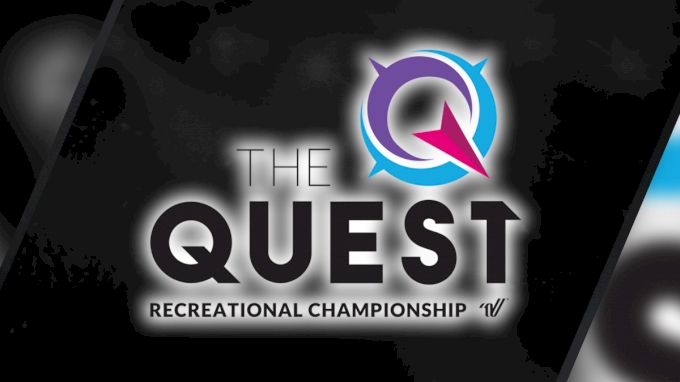 Welcome to the 2022 The Quest event hub! Click 'Read More' below to find the very best coverage of the competition including a live stream, the order of competition, results, photos, articles, news, and more!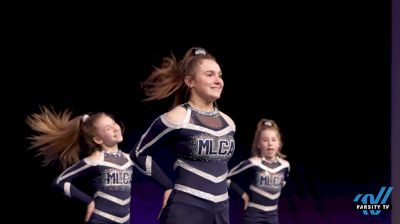 Everybody Believes In You: Mount Laurel Cheer Hail
Mar 13, 2022
Mount Laurel Cheer Hail is taking on a new division at the 2022 Quest Recreational Championship, L3 Performance Rec 14Y (Non) - Small. Varsity TV had the opportunity to talk with the coaches after their performance about their determination to succeed in a new division, hitting their Day 2 performance, and putting the team in a positive mental space to perform to the best of their ability.
---