Welcome to the 2022 NCA & NDA Collegiate Cheer and Dance Championship event hub! Click 'Read More' below to find the very best coverage of the competition including a live stream, the order of competition, results, photos, articles, news, and more!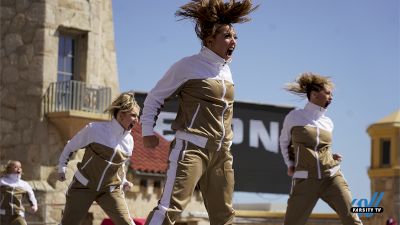 Elon University: Division I Hip Hop National Champions!
Apr 13, 2022
Elon University has been named National Champions at the 2022 NCA & NDA Collegiate Cheerleading and Dance Championship! Varsity TV caught up with Elon University after their Day 2 performance to chat about taking the stage with this team one last time and how they continue to make program history after receiving their first Gold Bid to nationals this past season and now walking away with a Division I Hip Hop title!