Welcome to the 2023 The MAJORS event hub! Click 'Read More' below to find the very best coverage of the competition including a live stream, the order of competition, results, photos, articles, news, and more!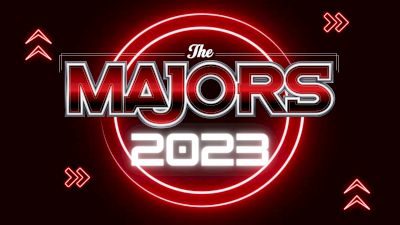 WATCH: The MAJORS 2023 Team Reveal
Aug 6, 2022
Watch now to find out which teams have been invited to compete at The MAJORS 2023 on January 20th in Indianapolis, Indiana!