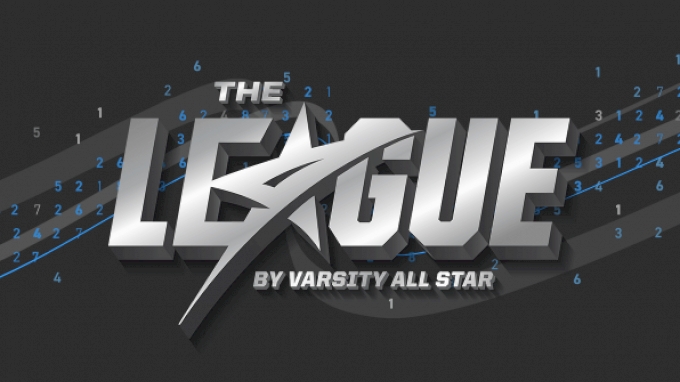 Welcome to The League Live Show at UCA International All Star Championship event hub! Click 'Read More' below to find the very best coverage of the show including a live stream, the schedule, results, photos, articles, news, and more!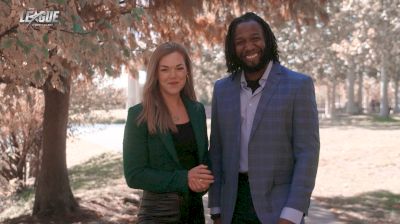 How Does Your Team Accumulate Points For The League? Find Out!
Jan 11, 2023
Find out how your team can maximize points for The League and how to better your chances to come out on top! Hosts Maddie Gardner and Chuck Lott take you step by step on how it works.