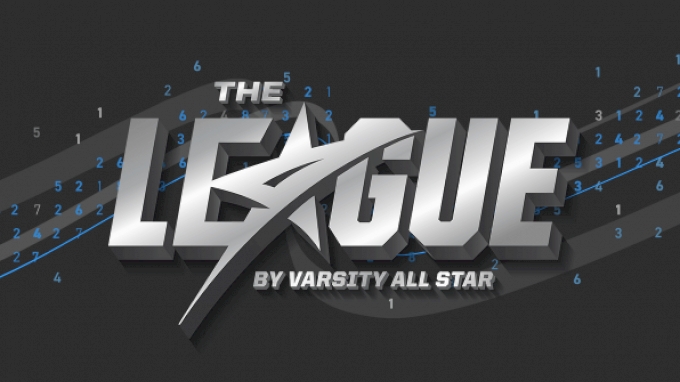 Welcome to The League Live Show at UCA International All Star Championship event hub! Click 'Read More' below to find the very best coverage of the show including a live stream, the schedule, results, photos, articles, news, and more!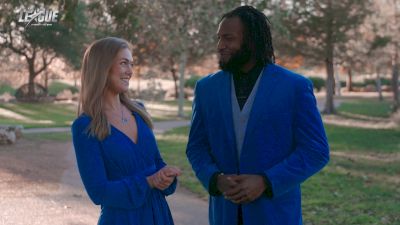 How Do You Win The League And What Are The Prizes? Find Out!
Jan 19, 2023
The League winners are going to get some pretty awesome prizes! Find out how to win your region and nationally!