Don't Let Winter Break Put A Freeze On Your Skills
Don't Let Winter Break Put A Freeze On Your Skills
Don't let the cold weather turn you into a couch potato this holiday season. Here are 5 tips to keep your skills up over break.
Dec 18, 2019
by Varsity TV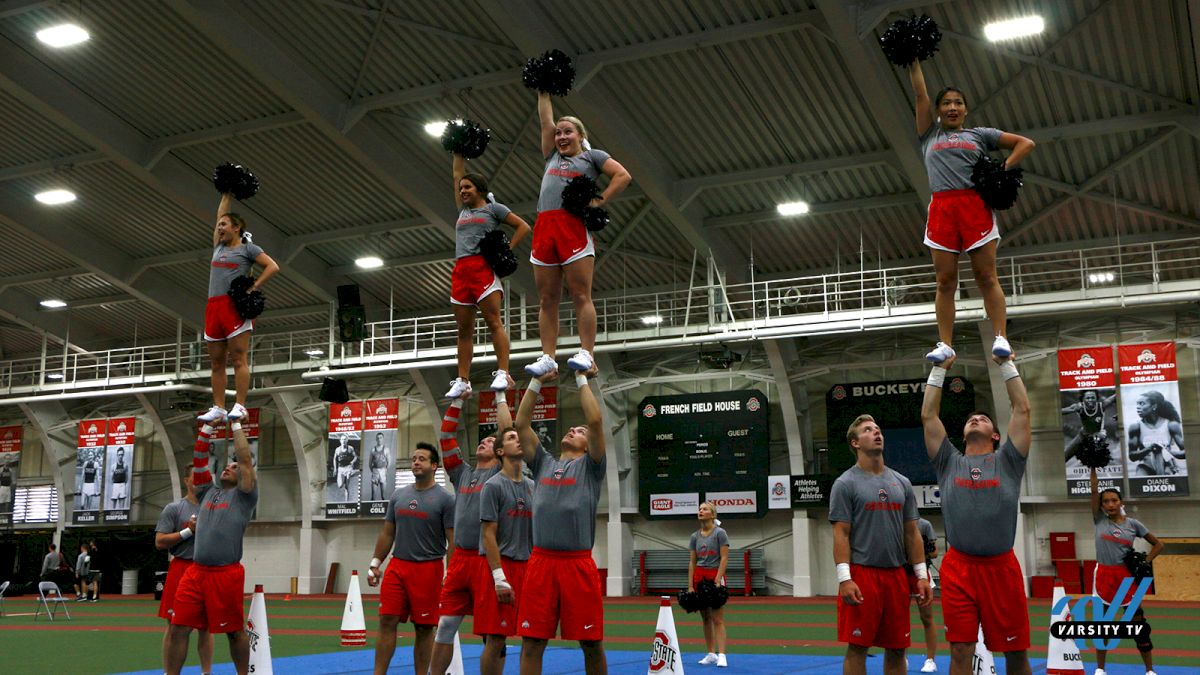 It's easy to let the cold weather and fantastic feasts turn you into a couch potato over the holidays. But don't let the winter break put a freeze on your skills. Here are a few tips to help you keep your skills up over break.
1. Stretch Daily
If you started the holiday break with a picture-perfect heel stretch you don't want to come back without it. Stretch daily to ensure flexibility and your body positions might be even better when you return to practice in the new year!
2. Stay Active
Relax and enjoy your time with friends and family but don't forget to do at least half an hour of activity every day. Go for a walk, play flag football with the family, or take part in any fun activity that will get your muscles moving.
Looking for a new way to stay active? Take on the Varsity Fit Training Guide!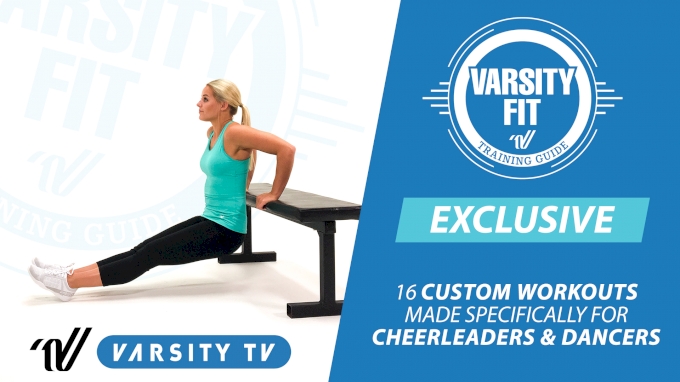 3. Drills Not Only Get You Skills, They Keep Them
Whether you're snowed in or traveling to visit family, you might not be around fellow cheerleaders that you can work out with. If so, you can do a few drills daily from the comfort of your living room that will keep your muscle memory going strong.
4. Attend Open Gym
The best way to keep your skills is to keep doing them! If you have a day free of family dinners and holiday festivities head to the nearest cheerleading or gymnastics gym and get your tumble on.
A quick 30-minute tumble session will get you feeling great and it will ensure you that the skills you mastered in 2019 will be there when 2020 comes around.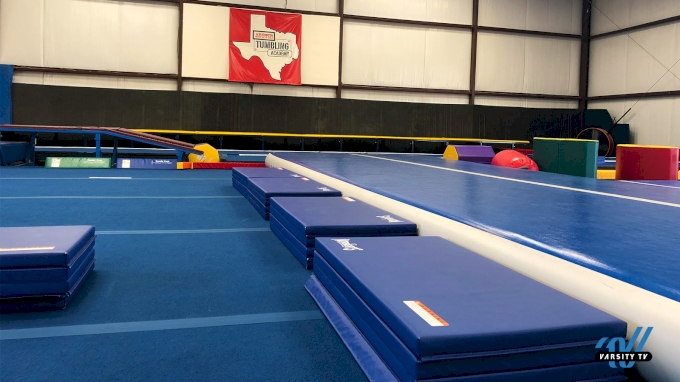 5. Watch Your Sweets, Drink Your Water
Warm pecan pies and the smells of fresh-baked cookies fill the air during the holidays and its totally okay to indulge a little and enjoy some sweet treats. However, don't forget to drink lots of water and choose a few healthy side dishes during your meals to maintain a balanced diet and keep your body in performance-ready condition.