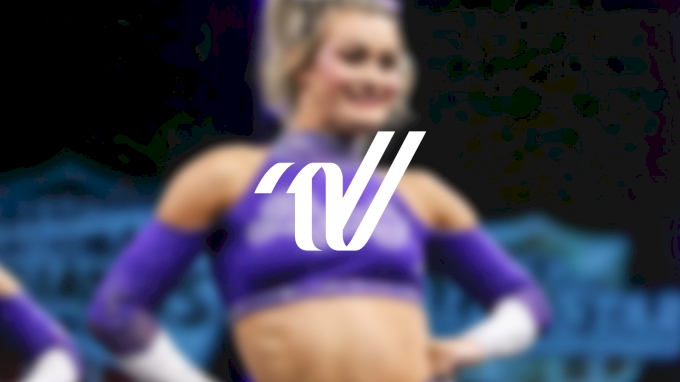 Enjoy the latest films & documentaries following your favorite cheer and dance teams!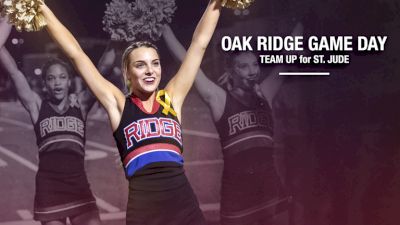 Team Up For St. Jude: Oak Ridge (Trailer)
Nov 22, 2017
Oak Ridge High School has that something special that rallies a community and fosters support, and the spirit program is at the heart of it.
Watch the War Eagles combine their passion for raising funds for St. Jude and Breast Cancer awareness in an unforgettable game day experience that sets the bar for giving back.