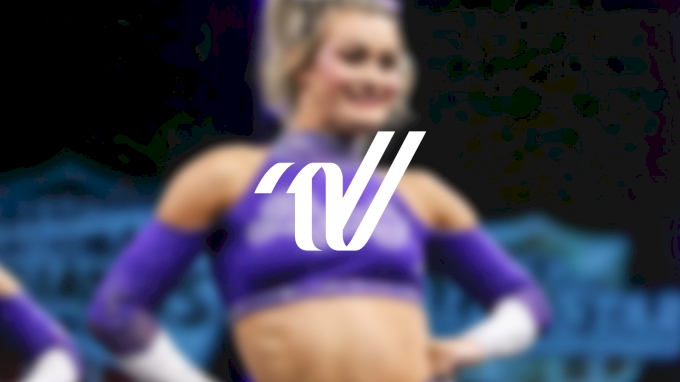 Enjoy the latest films & documentaries following your favorite cheer and dance teams!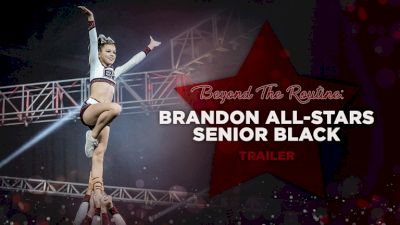 Beyond The Routine: Brandon Senior Black (Trailer)
Feb 28, 2018
Brandon Senior Black is the reigning Level 5 Senior Small Coed world champions. BSB has a strong tradition of excellence. The team was selected to return to Indianapolis to compete at The MAJORS 2018.
Follow Brandon Senior Black's journey at the most prestigious invitational Level 5 competition.
Watch The Full Episode HERE
Click HERE to check out all of the Varsity TV exclusive films.