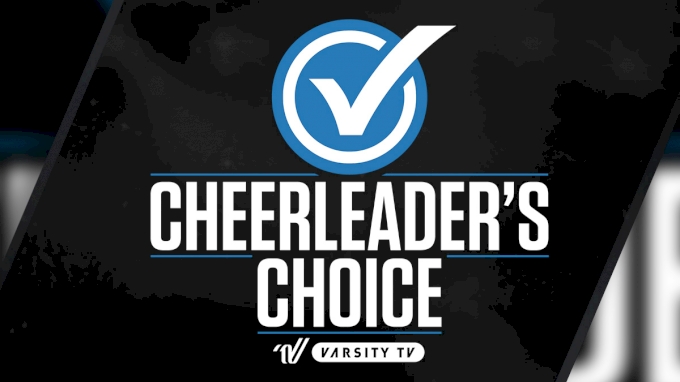 It's time for YOU to decide what All Star teams you would like to be featured on Varsity TV during the upcoming season! All Star cheer fans will nominate FIVE fan-favorite gyms who will be highlighted in exclusive in-depth features.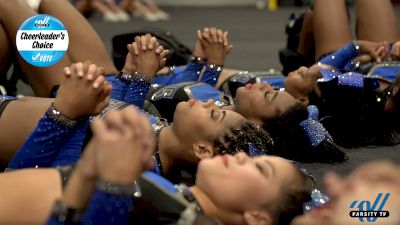 Cheerleader's Choice All Star Insider: Get Ready To Nominate!
Sep 16, 2020
Cheerleader's Choice: All Star Insider is almost here and now is your chance to tell us who YOU want to see featured on Varsity TV!
Nominations are open now so, be sure to tell your friends, family, and community!