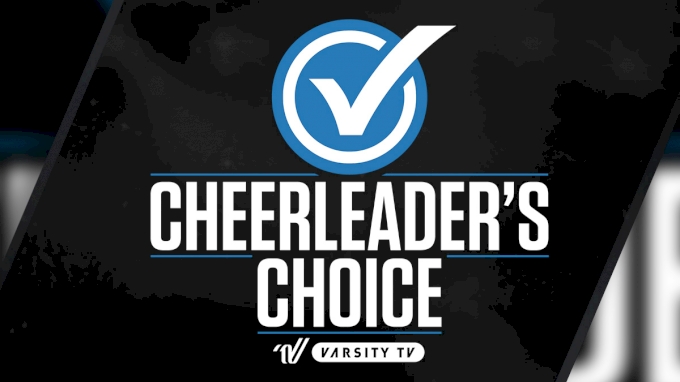 It's time for YOU to decide what All Star teams you would like to be featured on Varsity TV during the upcoming season! All Star cheer fans will nominate FIVE fan-favorite gyms who will be highlighted in exclusive in-depth features.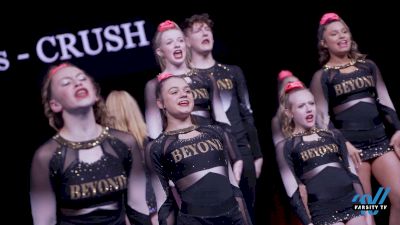 Home Grown: Beyond All Stars
May 26, 2022
Beyond All Stars is a family-grown gym out of La Vista, Nebraska, that just finished their sixth season as a program. Varsity TV caught up with the talented gym at The Summit to learn about their history and watch them conquer the climb.