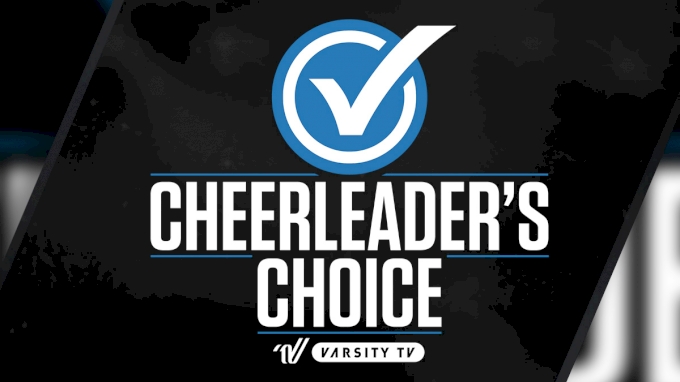 It's time for YOU to decide what All Star teams you would like to be featured on Varsity TV during the upcoming season! All Star cheer fans will nominate FIVE fan-favorite gyms who will be highlighted in exclusive in-depth features.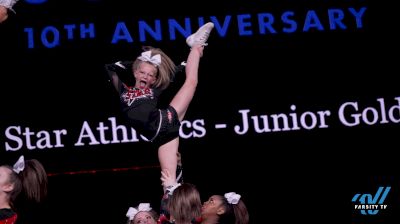 Leave Your Mark: Star Athletics
Jun 2, 2022
Star Athletics focuses on high-quality cheer & tumbling instruction. Both locations (NJ + ATL) house our nationally ranked Division 1 All Star Cheer teams.
They may have started with only 75 athletes, but they've grown into a powerhouse program over the years. Star Athletics now trains over 300 athletes each year across their two locations and this season their New Jersey gym brought all their eligible teams to The Summit 2022 on Paid Bids.
Varsity TV caught up with owner Lee Grobstein to learn more about the history of the successful gym.