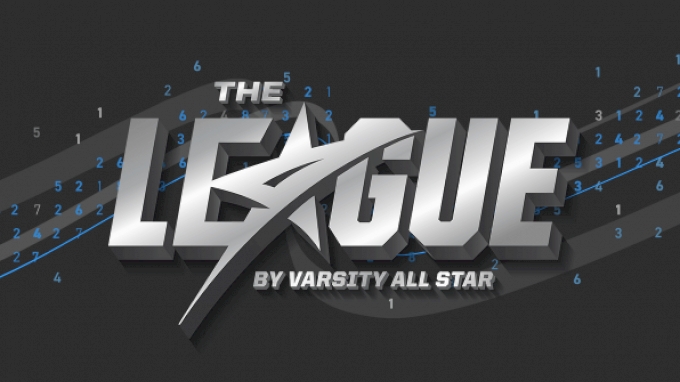 Welcome to The League Live Show at UCA International All Star Championship event hub! Click 'Read More' below to find the very best coverage of the show including a live stream, the schedule, results, photos, articles, news, and more!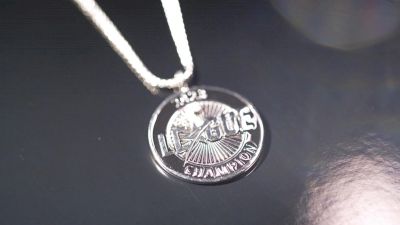 Who, What, How: Maddie & Chuck Breakdown The League
Dec 23, 2022
Maddie Gardner and Chuck Lott break down everything you need to know about The League! The League is the official points system for the sport of All Star cheerleading.