Varsity Fit Training Guide Workouts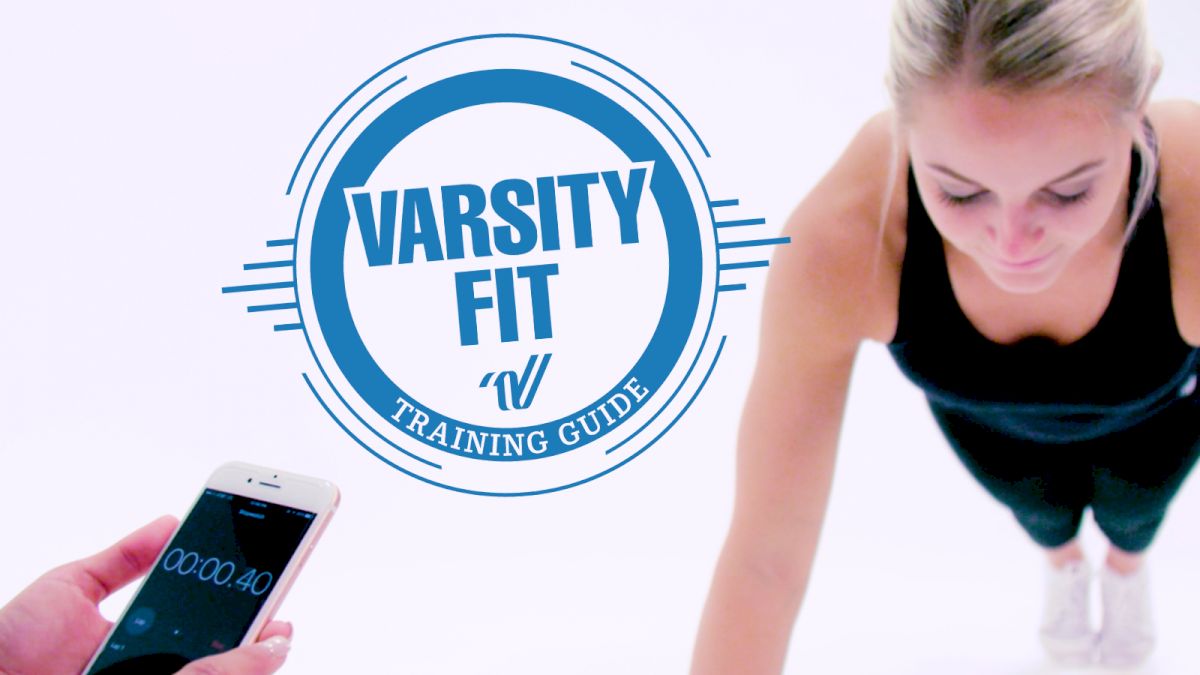 #CheerSocial Weekly: It's All About All-American!
@SpringsCheer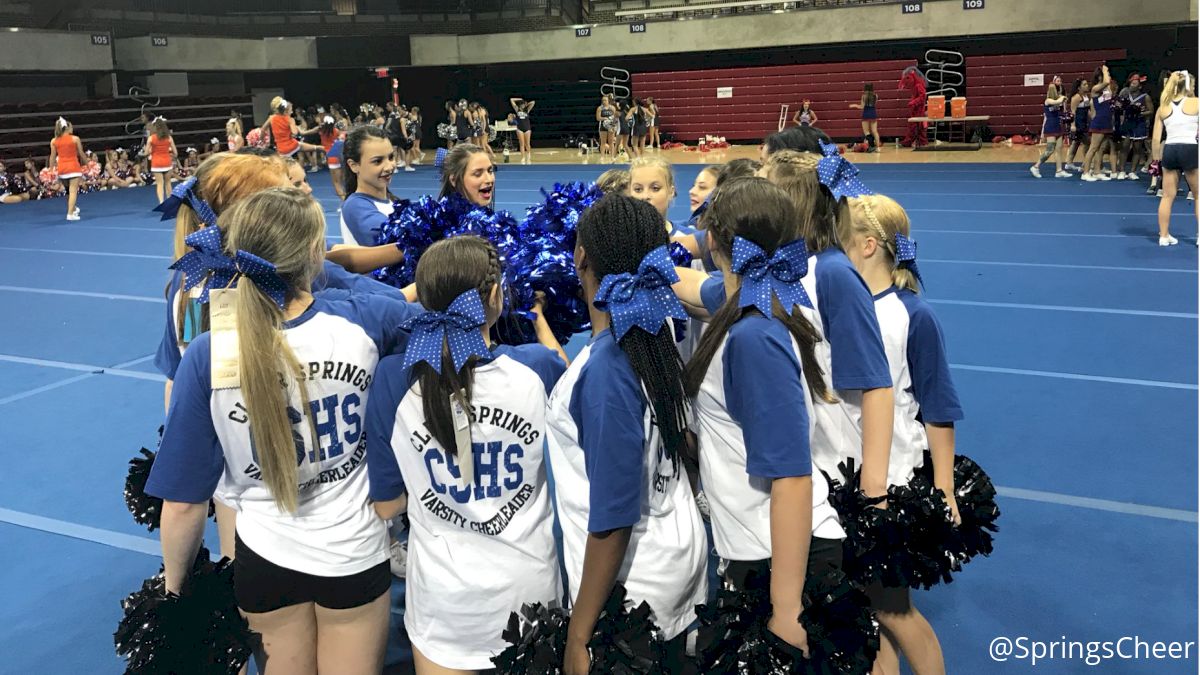 MUST-SEE 2017 Cheerleader's Choice Feature: Bartow High School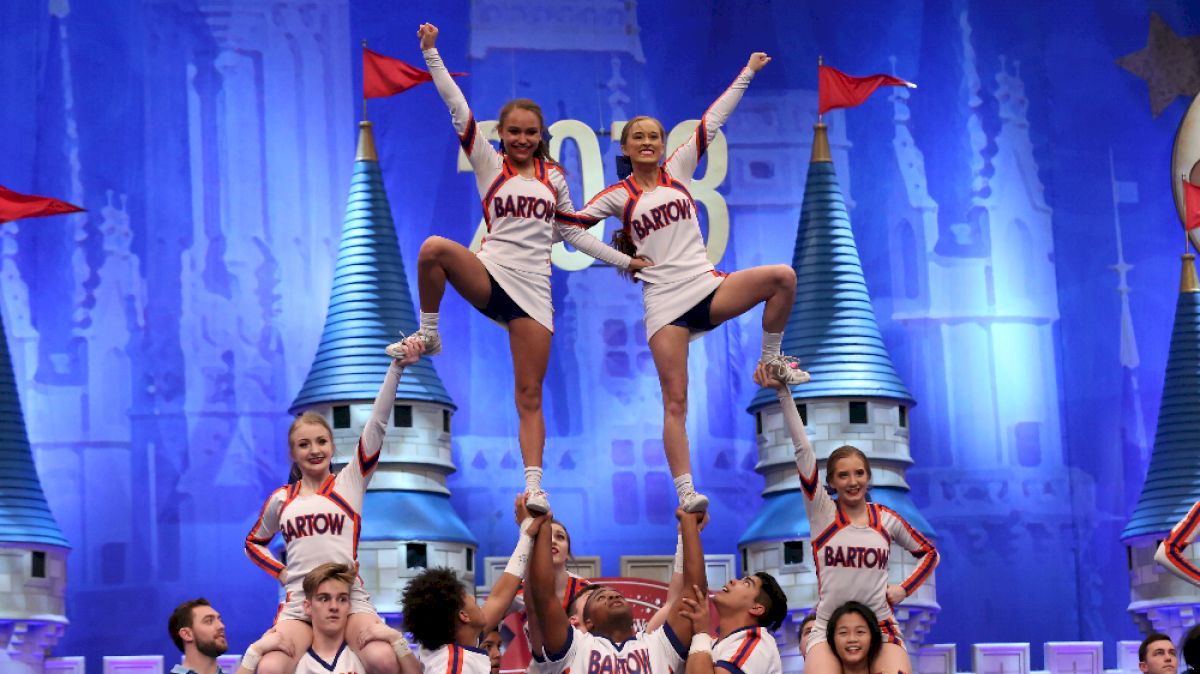 NCA & NDA Introduce New Spirit Program Division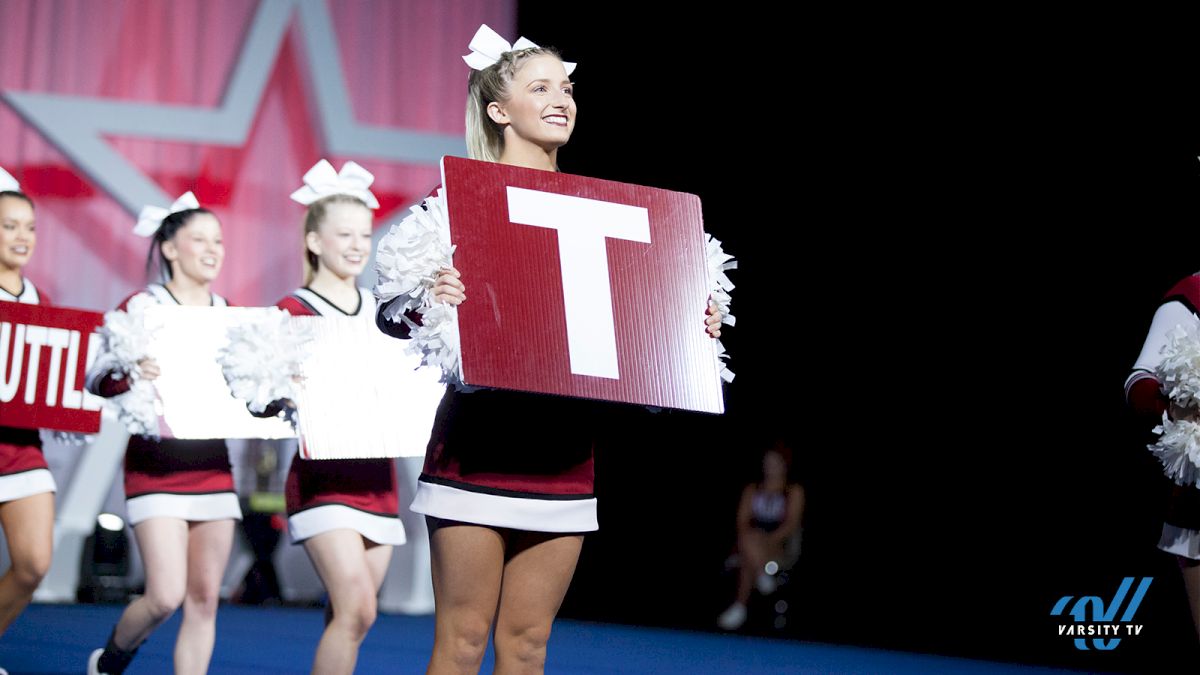 This Could Be Your Team On Varsity TV!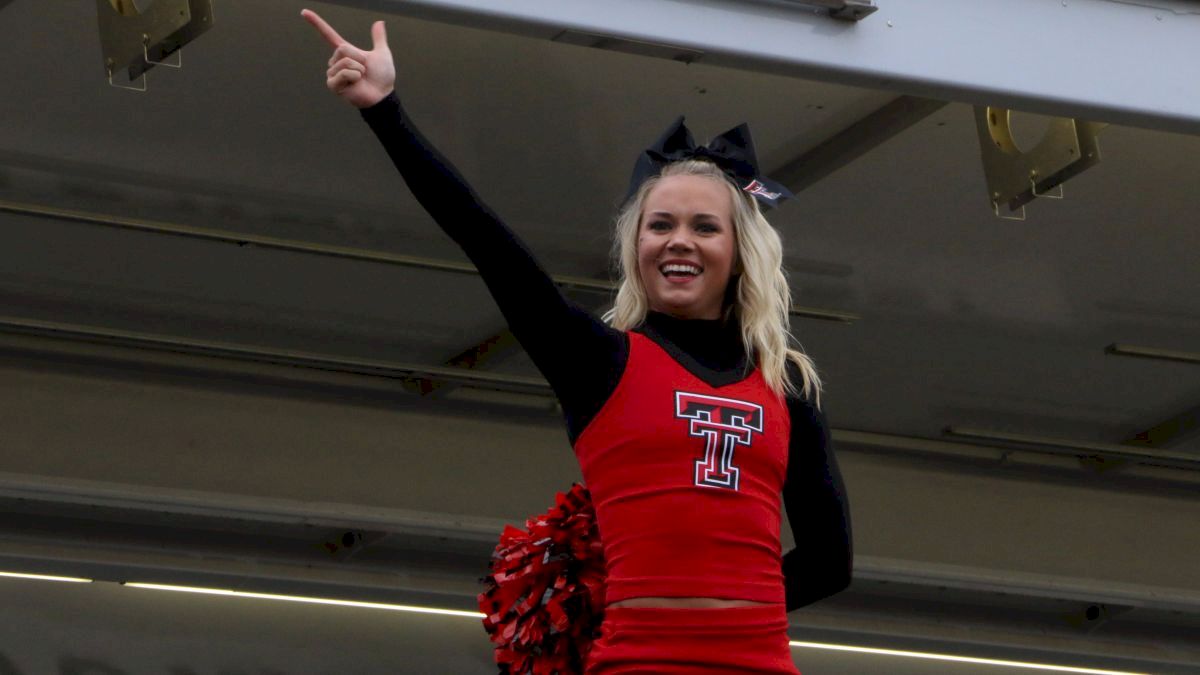 #CheerSocialWeekly: Nomination Week Is Here!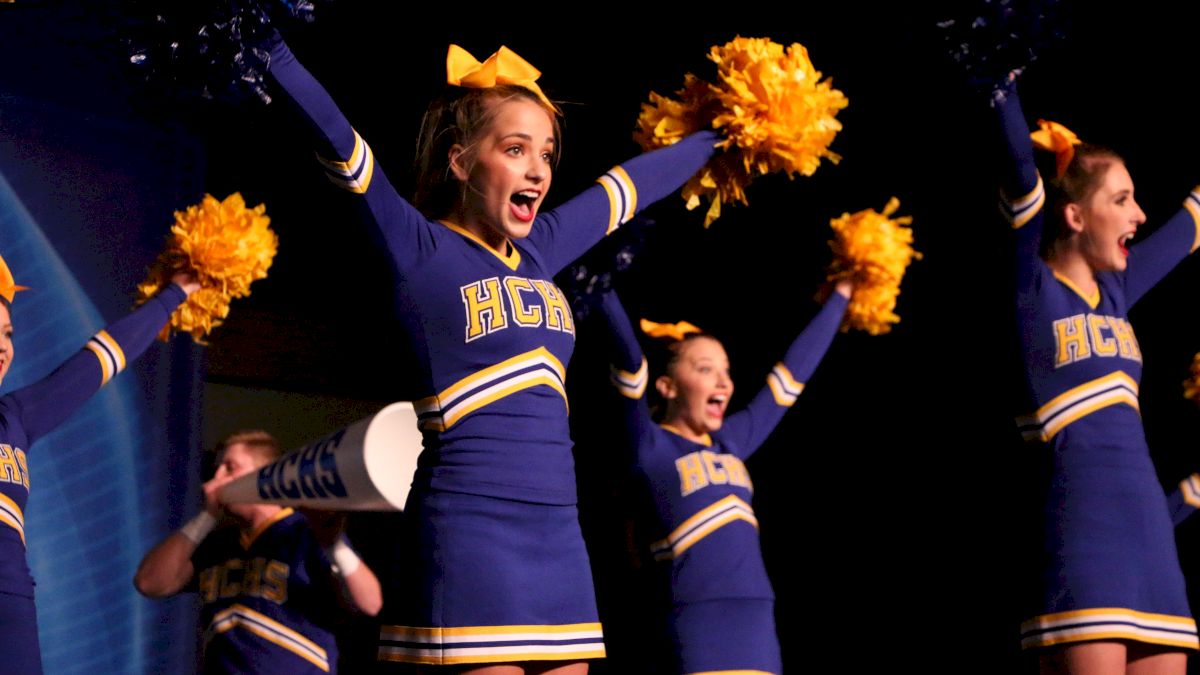 Cheerleader's Choice Nominations Are OPEN!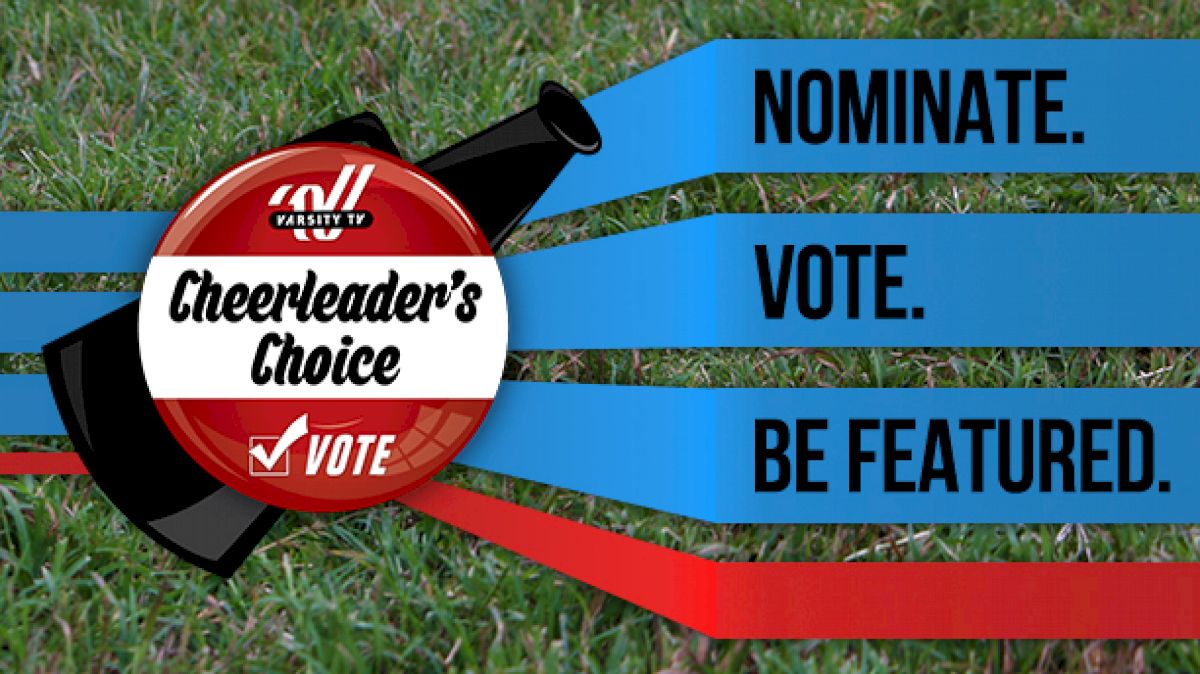 IT'S BACK: Cheerleader's Choice School Spirit Spotlight 2018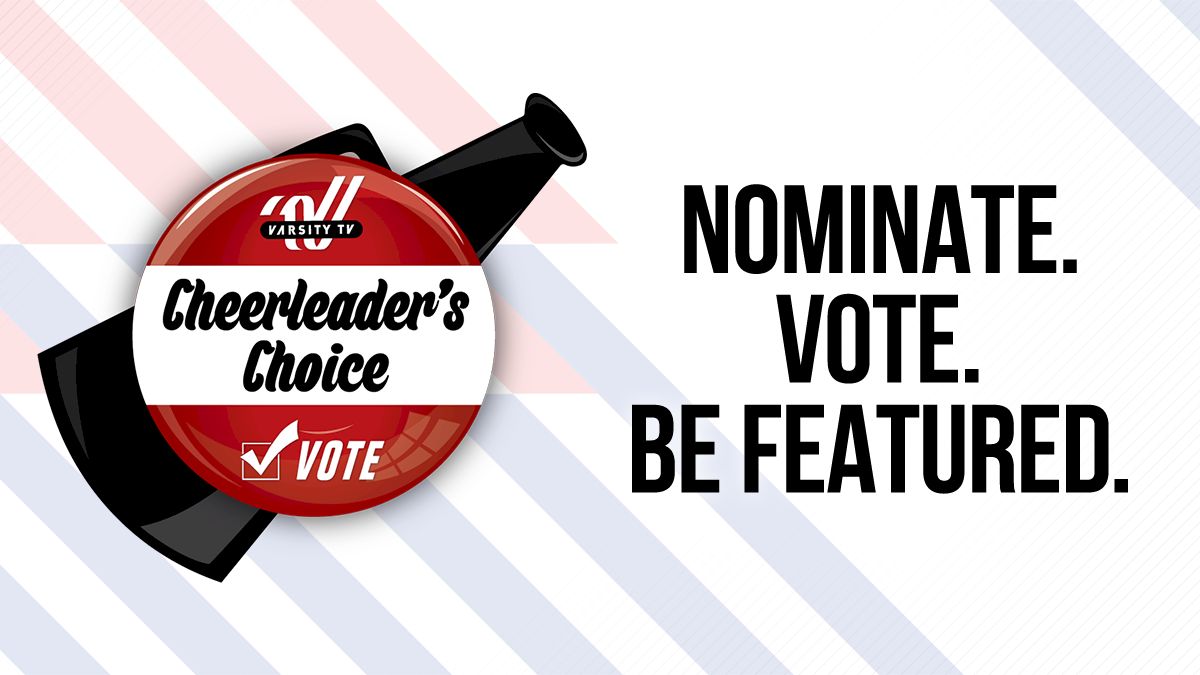 10 Activities To Boost Your Team Bonding!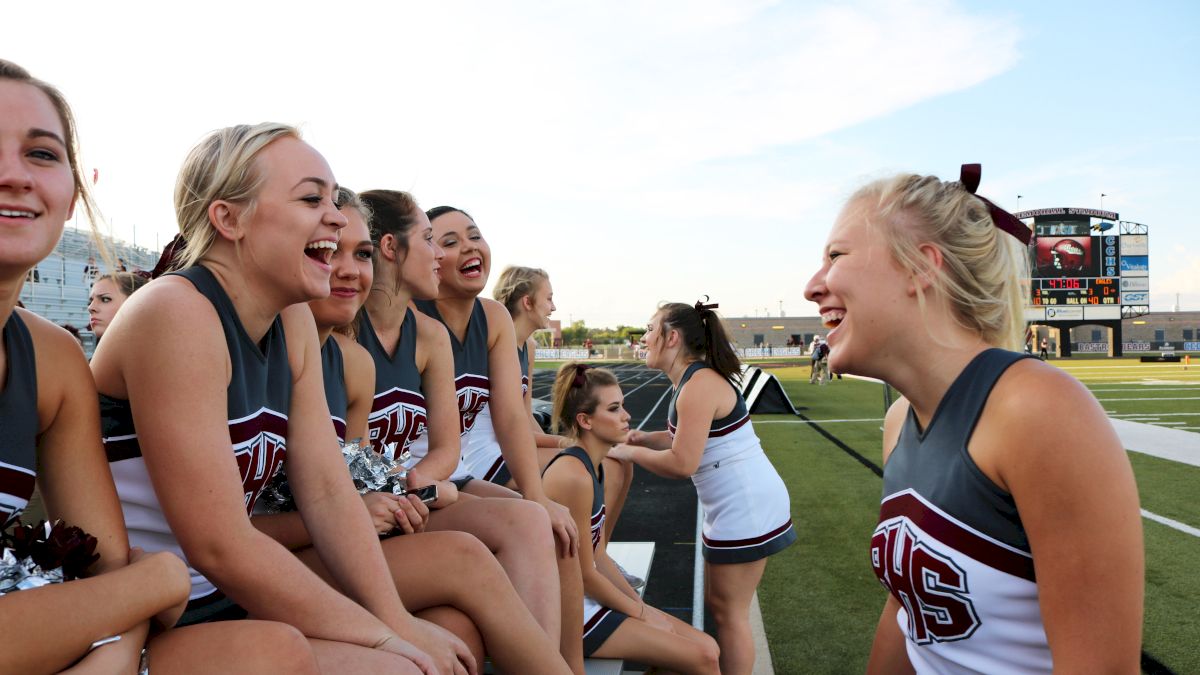 Become A Material Master: 7 Tips To Improve Memory
Varsity Spirit Fashions Top 5 Summer Camp Trends