Summer is here and the season may be over but in the cheer and dance world, the offseason is where champions are made.
These next few months are perfect to get your body and mind ready to take on the next season. The Varsity Fit Training Guide is a comprehensive fitness tool created specifically for cheerleaders and dancers.
Set A Benchmark With The Varsity Fitness Test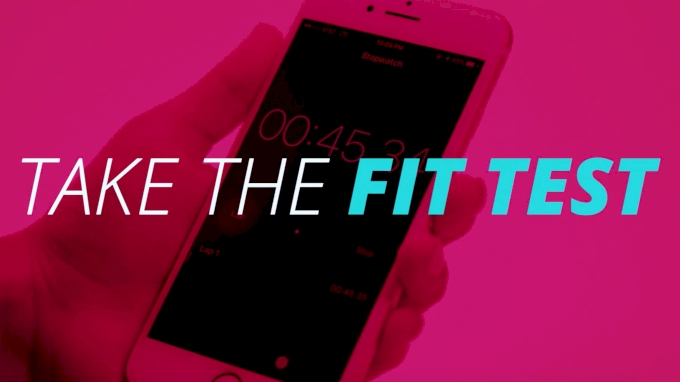 Before you get started, it's important to assess your current level of fitness by taking the Fit Test. All you need is a timer and a place to record your results. This will help you set a benchmark and track your progress before, during and after the program.
Strengthen Your Body, Strengthen Your Skills
Keep your body performance-ready all summer long as you work up a sweat with 16 custom-made workouts that will help you build muscle, increase flexibility and master balance.
The 8-week program was designed in an easy-to-use format with bodyweight workouts you can do anywhere, anytime.
Easy-To-Follow Video Instruction
It's perfect for every fitness level and each workout has corresponding technique videos jam-packed with instructional tips to ensure proper technique. The challenges start small as you build strength, then the program ramps up to keep your body challenged and take your skills to the next level!
This is the time to make next season your best one yet! Whether you're working toward personal goals or aiming to take your team to new heights—you'll finish every workout feeling motivated to power through the program. See the full list of workouts here.
By the end of the 8-weeks, your fitness progress will be undeniable, but don't take our word for it! Make sure to do the Varsity Fit Test before and after to see how much you have improved.
Get Social With The #VarsityFit Challenge
Grab your friends, teammates and coaches (we believe in you!) and take on the #VarsityFit Challenge.