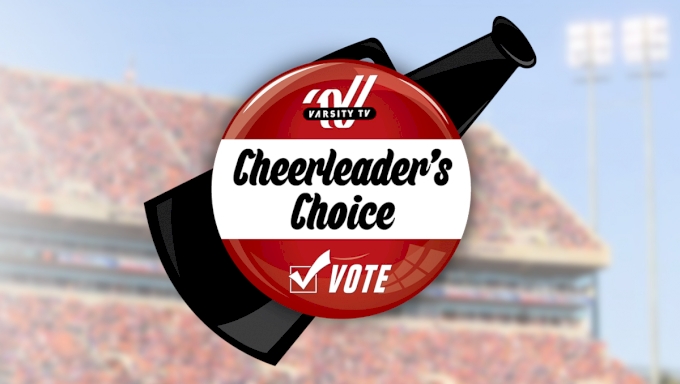 Let your school spirit shine and give a shout out to the teams you love! YOU decide the high school and college spirit squads featured this season on Varsity TV.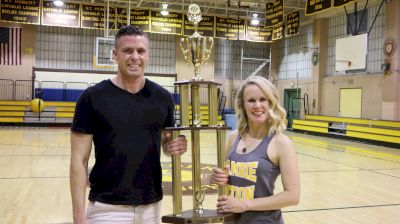 Brother Sister Coaching Duo: St. Hubert High School
Jul 14, 2017
Lisa McNesby and Paul Ballentine are the powerhouse coaches from St. Hubert High School! Learn more about the history of the brother sister coaching duo from Philadelphia, PA!