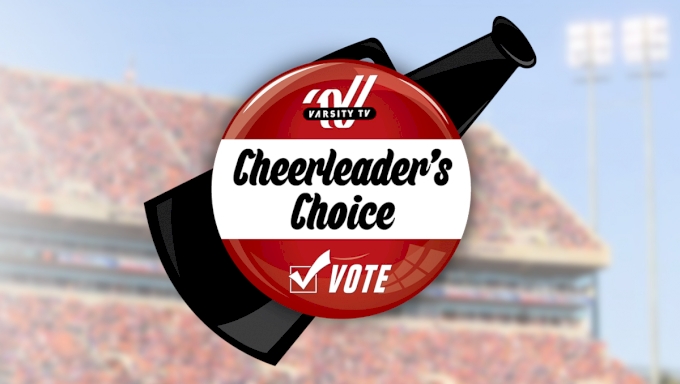 Let your school spirit shine and give a shout out to the teams you love! YOU decide the high school and college spirit squads featured this season on Varsity TV.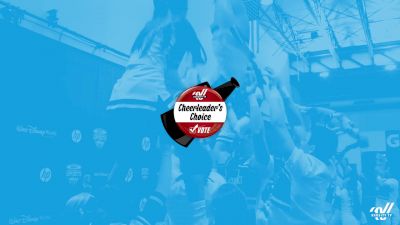 Congratulations, Penn State! Cheerleader's Choice: School Spirit Spotlight Champion!
Sep 18, 2017

After over 25,000 votes were placed, it's time to announce the first Cheerleader's Choice: School Spirit Spotlight Champion!


Spirit Program: Penn State University
Location: University Park, PA.
Mascot: The Nittany Lions
School Colors: Blue and white

The Penn State Spirit Program is notorious for their ability to lead over 100,000 fans in cheering on the Nittany Lion football team! Penn State is the home of Beaver Stadium, the second-largest college football stadium in the country.

On gamedays, you can find the All Girl and Coed Cheer Teams -- the Lionettes and the crowd favorite, Nittany Lion -- on the sidelines proudly yelling "WE ARE, PENN STATE!"


IT'S GAME DAY! Can't wait to run back into Beaver Stadium tonight! #WEARE pic.twitter.com/mo0zmBStOd

— Penn State Cheer (@PSUcheerleading) September 16, 2017

The PSU Spirit Squads are led by PSU cheer alum Curtis White. When they aren't cheering for one of the many PSU athletic teams, you can find the spirit teams spreading blue and white pride around Happy Valley!



Congrats Penn State Spirit Program on being named one of the Cheerleader's Choice: School Spirit Spotlight Champions! WE ARE excited to see you featured on Varsity TV this season!