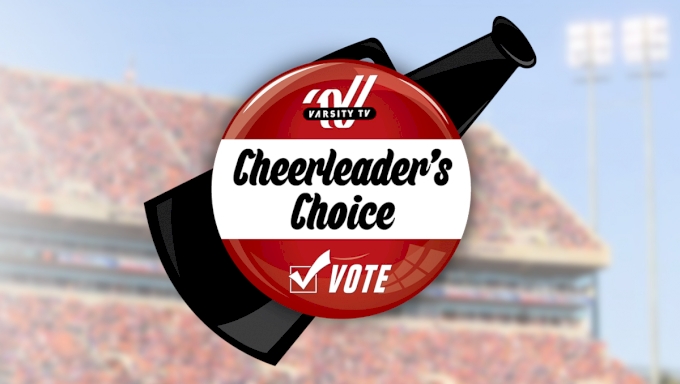 Let your school spirit shine and give a shout out to the teams you love! YOU decide the high school and college spirit squads featured this season on Varsity TV.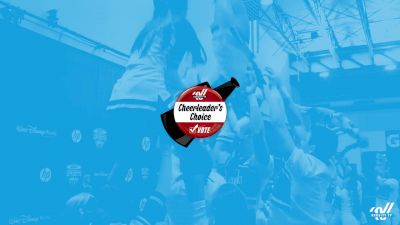 Congratulations, Dracut High School!
Sep 18, 2017
It's time to announce the next Cheerleaders Choice: School Spirit Spotlight Champion. Drum roll please . . . the winner is, Dracut High School!



Spirit Program: Dracut High School

Location: Dracut, Massachusetts

Mascot: Middies

School Colors: Columbia blue, navy blue, silver, and white.

Dracut took home a national championship in the Advanced Medium High School division and was the highest-scoring team at NCA High School Nationals, winning the prestigious title of Grand Champion!

The 10-time Massachusetts state championship team is proudly coached by Scott Rigoli and Brad Burlamachi.

We're excited to see where this talented program is headed in the 2017-18 season.


January 24, 2017
Congrats Dracut High School Spirit Program on being named one of the Cheerleader's Choice: School Spirit Spotlight Champions! We can't wait to see you featured on Varsity TV this season!