Welcome to the 2021 The MAJORS event hub! This season might look a little different, but the 26 Senior Level 6 teams participating in The MAJORS will still be competing live from locations all around the nation.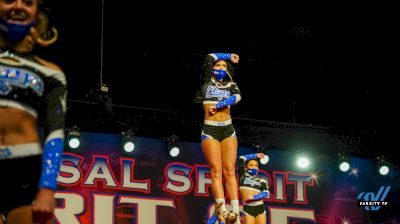 Best Of The Best: Stingray Steel
Jan 16, 2021
The Stingray All Stars Steel are honored year after year to compete against the best at The MAJORS!