Stuck inside and looking for a way to stay active and healthy? Then look no further because the Varsity Fit Training Guide is here to make fitness fun and easy!
With Varsity Fit, you'll have access to a fitness guide created specifically for cheerleaders and dancers that you can do in the comfort of your own home!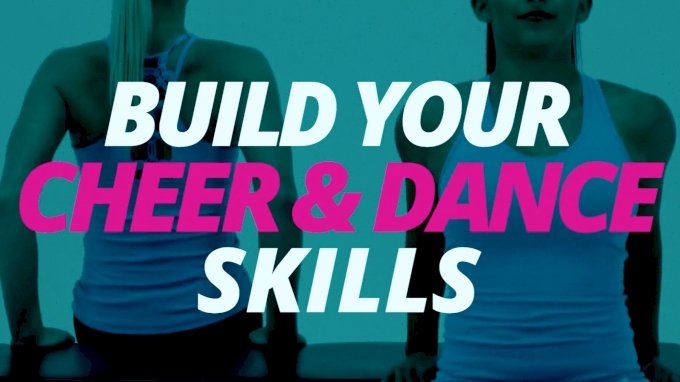 Keep your body performance-ready and work up a sweat with 16 custom-made workouts that will help you build muscle, increase flexibility, and master balance.
It's no secret to be a part of a cheer or dance team you need some serious strength, balance, and endurance; now you have access to a program carefully crafted just for you!
The Varsity Fit Training Guide is designed in an easy-to-use format with workouts you can do anywhere, anytime. The challenges start small as you build strength, then the program ramps up to keep your body challenged and take your skills to the next level!
It's perfect for every fitness level and each workout has a corresponding technique video jam-packed with instructional tips to ensure proper technique.
By the end of the eight weeks, your fitness progress will be undeniable, but don't take our word for it! Make sure to do the Varsity Fit Test before and after to see how much you have improved.
Take The Fit Test & Get Started Today!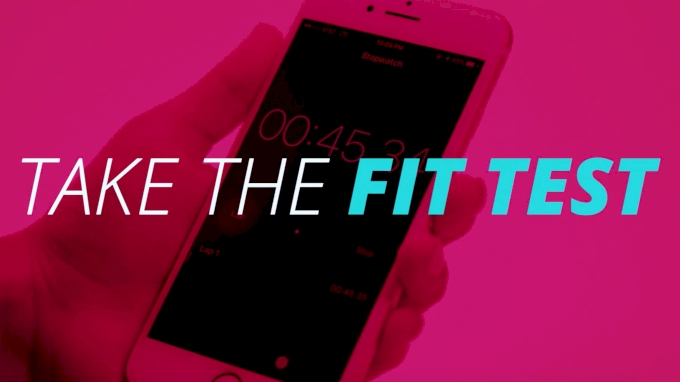 Get Social With The #VarsityFit Challenge
Grab your friends, teammates and coaches (we believe in you!) and take on the #VarsityFit Challenge.